By Rajeev K Khattar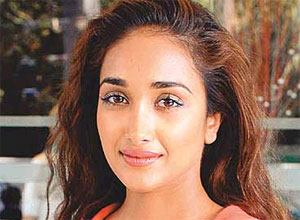 While reading the newspaper of 5th June 2013, I came across a statement issued by Jiah Khan in an interview - Yes, I had changed my name to Jiah when I was 16. But now I want to be myself, so I am back to my real name. I was always Nafisa Khan. My family and friends call me Nafisa and I am used to it.
This line prompted me to calculate the numerological value of both the names i.e. Nafisa Khan and Jiah Khan as per Numerology; to find out if there is a numerological angle to the suicide of Jiah Khan.
Jiah Khan entered this world on 20th Feb 1988. In 2007, she made her debut with the controversial movie Nishabd, where she acted opposite to Amitabh Bachchan. It was a romantic thriller movie and she did that at the age of 18. The movie gained her popularity and she got praised positively for her performance. Critics noted her attitude and confidence. With her debut in Nishabd, Bollywood changed her name from Nafisa Khan to Jiah Khan. She had got Filmfare nomination for this film.
Let us see her life from Numerology point of view:
She was born on 20th Feb 1988. According to Numerology, her birth number is 2 and destiny number is 3. Destiny number plays a very important role in the fate of a person whereas birth number unfolds the persons inner personality, feelings and nature. Number 2 persons are very emotional by nature and are sensitive. They get hurt quickly because they trust others easily. As they are ruled by Moon, they get mood swings. So, was Jiah Khan emotional, sensitive , moody , romantic and touchy by nature?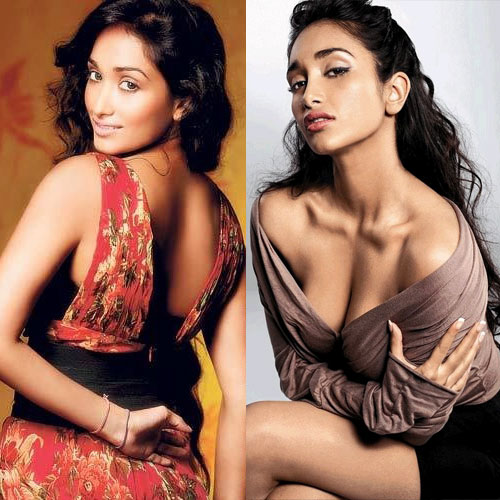 On her Twitter handle, Jiah Khan described herself as Actor, Singer, Musician, Poet and Dreamer - Life through my Rose colored glasses.
Her destiny number being 3, numbers 3, 6 and 9 had played a very important role in her life, on both the fronts, bright as well as dark!
Her maiden name Nafisa Khans numerological total adds up to 32 (3+2 = 5), whereas the new name Jiah Khan adds up to 21 (2+1 = 3). This new name had indeed proved to be luckier than the maiden name. She got her first break when she was 18 (1+8 = 9) in the film Nishabd. The numerological total of Nishabd totals to 21 (2+1 = 3). Her first film was released in the year 2007 (2+0+0+7 = 9).
Her second film Ghajinis numerological total adds up to 17 (1+7 = 8). The film was super hit but she didnt get much attention and praises. Number 8 is not friendly with number 3 destiny persons, so the outcome for Jiah Khan was expected. The other stars of the film Aamir Khan and Asin stole the show.
Then came the year 2010 which totals to 3, a number suitable to her destiny and she got the commercial film Housefull. As they say, good happenings in life take time to happen. Things were going not so bad for Jiah, but she was getting restless and impatient day by day to join big banners. At this juncture of life, she decided to go back to her maiden name Nafisa Khan and numerological balance got disturbed.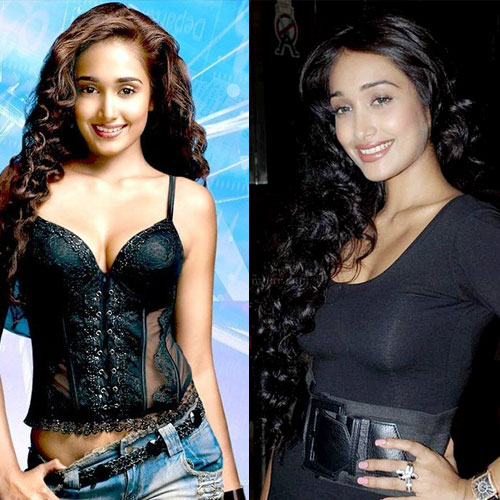 Then came the fateful day of 3rd June 2013 when the date was 3, month was 6th, the year totals to 6 and the Moon was passing through 12th (1+2 = 3) sign Pisces (emotional sign), when she took her life by hanging herself with a ceiling fan.
The name Jiah Khan was compatible with her destiny number and numbers 3, 6 and 9 were giving her positive results whereas the name Nafisa Khan is not compatible with her destiny number. The name Jiah Khan gave her stardom whereas switching to maiden name Nafisa Khan took her life!
Had she stuck to her luckier name Jiah Khan, this tragedy could have been averted.
Some Numerology suggestions for people born on 2, 11, 20 and 29th of any month:
Chant Moons Beej Mantra daily.
Worship Shiva.
Wear white pearl in silver after consulting a competent astrologer.
Donate yellow Chana Daal or 2 yellow bananas every Monday in a Shiva temple.
People with destiny number 3 should have faith in God and must surrender completely to His wishes. Their names should have a numerological total of 3, 6 or 9 depending upon the birth number.