Mars will move into sign Taurus on May 04, 2015. Fate of all humans will get changed to some extent when this planetary movement will happen. Want to know how your fate is connected to it? Read this horoscope and get to know form astrologer "Acharya Raman".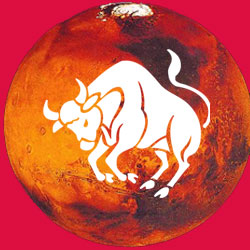 On May 04, 2015, Mars will enter zodiac sign Taurus. It will reside here till June 16, 2015 and will move into Gemini on the the same day. Here, we will witness results of Mars transit in Taurus. Mars will leave its own sign and will enter into the sign of Venus. Taurus belongs to earth element and is a fixed sign. Transit of Mars in Taurus will fix the energy of Taurus. Also, it is not the enemy of Venus, lord of sign. Hence, natives who have benefic Mars will get good results and natives who have malefic Mars will get unfavorable results.
Read effects of Mars transit on all the signs:
Aries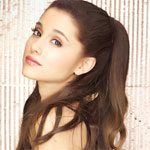 This transit is average for you. Ascendant lord will reside in second house, but it is eighth house lord too. Avoid useless conflicts and live happily with your family. Don't suppress others with your wishes. Doing so will make you the reason of talk negatively. Luck will not favor much. Enemies will get chance to attack you.
Know the predictions of the entire year 2015 here: Aries Horoscope 2015
Taurus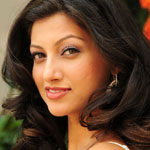 You will have to work hard this time. Health issues are possible headache is likely to happen. Tiffs are possible in personal life rapidly. Mars, being lord of seventh house will aspect seventh house. However, it is twelfth house lord as well and represents anger. As a result, you might face problems. Expenses will rise and health of spouse might get affected. Useless journey is also possible.
Know the predictions of the entire year 2015 here: Taurus Horoscope 2015
Gemini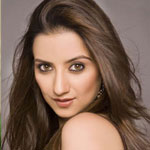 Conflict is possible with brothers. Harm is possible from animals. Horrifying dreams are possible. Expenses are possible on medicines. There are very high chances of money loss. Be very careful regarding your work and business. Loss is possible due to elder brother. Extreme hard work is required for success. Conflict is possible in personal life.
Know the predictions of the entire year 2015 here: Gemini Horoscope 2015
Cancer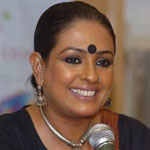 This transit is very auspicious for you. Tenth house lord and fifth house lord give good results in eleventh house. You will get extreme profits in minimum time. Stomach ailments are possible. Harm is possible to children. There are good chances of getting wealth profits. You will get enough time for religion and your interest will increase in it. You will take right decisions. You will dominate over enemies.
Know the predictions of the entire year 2015 here: Cancer Horoscope 2015
Leo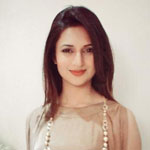 Ninth house lord will prove auspicious in tenth house. Keep your anger and enthusiasm in control. Immense success will be there at workplace. You will be appreciated. You will successfully connect with others. Disappointment is possible in love life. Backache is possible. You will gain victory over enemies. Legal matters will end in your favor. Long journeys are possible.
Know the predictions of the entire year 2015 here: Leo Horoscope 2015
Virgo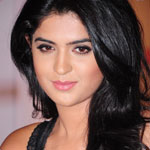 Luck will turn upside down suddenly. Allegations are highly possible. All the goodness will stop unexpectedly. If you have done any deal, it might break. Harm is possible from journey. Worries related to health are possible. Expenses will increase. You might face problem in breathing. You might get into trouble due to your conversation.
Know the predictions of the entire year 2015 here: Virgo Horoscope 2015
Libra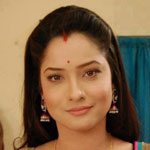 Problem is foreseen in personal life. Loss of money is possible. Expenses are possible on health or fine. You might get negative response from where you are expecting profit. You might get any lost time suddenly. Health issue is possible to spouse.
Know the predictions of the entire year 2015 here: Libra Horoscope 2015
Scorpio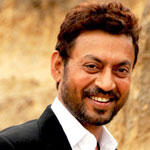 Courage will be at its peak. Health will be excellent. Victory is foreseen in arguments with others. It would be good to stay away from ego. You will get success in making others obey you. Your ideas will be valued at workplace. There are good chances of wealth gain. Injury in head is possible. You might live away from your spouse for some time. Some of you are expected to get into excessive arguments.
Know the predictions of the entire year 2015 here: Scorpio Horoscope 2015
Sagittarius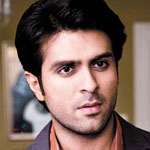 Love affair might end due to differences. Your partner might trust you less. Harm is possible from children. Wealth loss is also possible. Decisions might go wrong. Health is expected to fall down. Take care, as there are chances of getting admitted in hospital. Waste of money will give give stress. Pain in eyes is possible.
Know the predictions of the entire year 2015 here: Sagittarius Horoscope 2015
Capricorn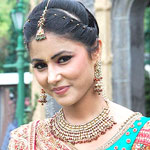 There are bright chances of money gain. You are expected to earn from multiple sources. Benefit is possible from property as well. Time is good for investment. Take care of your diet, as burning sensation or other such problems are possible in stomach. Personal life will remain satisfactory.You will have good relations with others. You will remain happy.
Know the predictions of the entire year 2015 here: Capricorn Horoscope 2015
Aquarius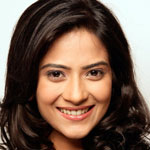 Workfront looks prosperous. Promotion is on your cards. Minor issues are possible in personal life; however, nothing major will happen. Your social circle will increase. New sources of income are possible. Journeys will decrease. You will devote more time to family. Relation will remain good with officers. Pending works will proceed forward on the way of accomplishment.
Know the predictions of the entire year 2015 here: Aquarius Horoscope 2015
Pisces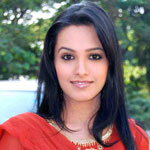 Profit is foreseen from brother. Stomach ailment is possible. New agreements are possible. You might begin any new endeavor. Journeys will prove beneficial. Progress will be there at workfront. Socializing will be great. Your relation will improve with your juniors. Luck will be at its best and will take you forward.
Know the predictions of the entire year 2015 here: Pisces Horoscope 2015