Mercury is transiting in Gemini on June 27, 2016 Our expert astrologers will tell you everything you need to know about this transit. So, read about the effects on your zodiac sign during this transit.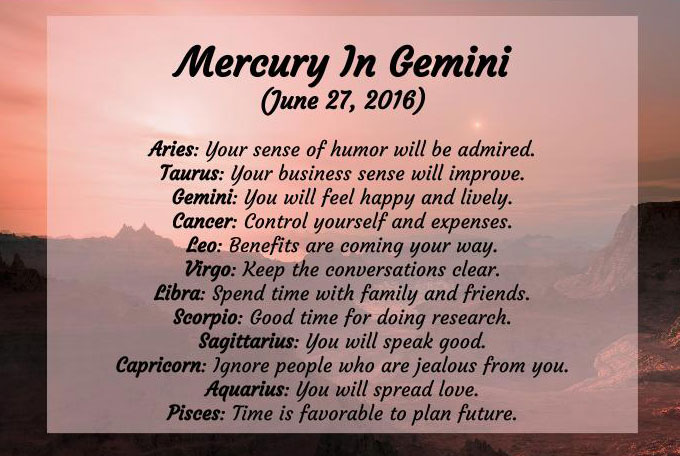 Mercury generally resides in a sign for 28 days. Its is placed very close to Sun in the solar system. So, often we get to see it either in the same house with Sun or a house ahead of it. It brings the changes in effects of house and sign in which it transit. But, as Mercury travels really fast, its affects keeps on changing constantly. If you are going through the sub-period (Antar-Dasha) or sub-sub-period (Pratyantar-Dasha) of Mercury, you will feel these effects more prominently.
The natives of different zodiac signs may have to face its following effects:
Aries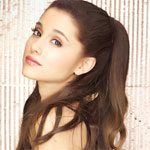 Ariana Grande
People will enjoy your satire. If you are a writer, your writing skills will improve. Communication of thoughts, making new friends, making quick opinions, all this will keep going with the same pace. Usage of mobile will increase, try to control it a bit. You may go for long journeys, spendings will also take place. You will keep thinking about something. Avoid commenting on others, it may harm you. You should try to resolve legal matters.
Click here to know more about your sign, Aries: Aries Zodiac Sign
Taurus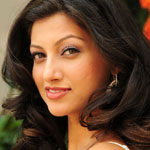 Hamsa Nandini
Mercury gives the sense of business, commerce and money judgment. Second house is also associated with the same. This makes it very obvious that when Mercury come into this house, you start concentrating more on business, profession and money matters. So, this time you will make sure that how much money is coming or you are spending on different sources. You will enjoy with friends and spend money, because Mercury will bring an increase in spendings. It would remain good to go for a short term course related to your qualification this time.
Click here to know more about your sign, Taurus: Taurus Zodiac Sign
Gemini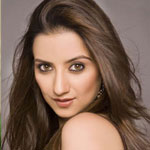 Kulraj Randhawa
Some great results are obtained when the lord of ascendant comes into ascendant. And when Mercury is the lord of ascendant, it will give some really auspicious results. Your behaviour is likely to change a lot this time. You will feel good from within. People around you will also feel the changes and you can confirm this from your life-partner.
Click here to know more about your sign, Gemini: Gemini Zodiac Sign
Cancer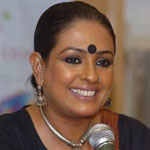 Ashwini Kalsekar
Twelfth house is one of the favorite house of Venus , but Mercury doesn't like it much. Mercury act like a small kid in twelfth house, who is not happy with his condition and want to go out. Twelfth house is quiet which is exactly opposite to Mercury. This time you need to control yourself and reduce expenses. Then only the theory of Karma will be able to prove its legitimacy.
Click here to know more about your sign, Cancer: Cancer Zodiac Sign
Leo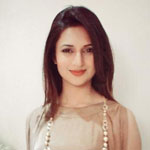 Divyanka Tripathi
We all want our life to be happy and smooth. Some people also pray bad for others and good for themselves. There are no boundaries on a human's thinking, but our terms and conditions doesn't apply to this world. God created everything perfect and balanced. When planets transit to eleventh house, they provide benefits as per their field. Arrival of money, fortune, friends and new gadgets is possible, so stay prepared.
Click here to know more about your sign, Leo: Leo Zodiac Sign
Virgo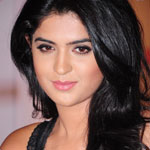 Deeksha seth
Mercury controls your speech and tenth house is related to profession or work. Communicate your thoughts clearly and present opinions in a stronger manner. Time is also good for looking for some new options. Convey your thoughts and listen to others as well to form a perfect coordination. Your opinions will be appreciated. It is said that everything becomes favorable when time is in your favor. And, this time is in your favor.
Click here to know more about your sign,Virgo: Virgo Zodiac Sign
Libra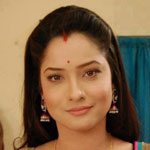 Ankita Lokhande
Now a days, we are busy in our lives so much that we don't have time to speak with old friends. But, this time you may miss your old buddies, you would like to talk to them on phone. This is also a good time for going on outings with family and friends. Don't make yourself so busy that you won't get time to spend with family members.
Click here to know more about your sign, Libra: Libra Zodiac Sign
Scorpio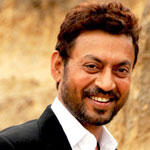 Irfaan Khan
Very few planets can give auspicious results in eighth house. But, as Mercury is associated with mind and it is also the planet of secret, research and investigation, so it will give favorable results here as well. If you love to investigate about different things, you may get immense success this time. But, this may also increase the number of enemies. It is also a good time to discuss about intimate relationships.
Click here to know more about your sign, Scorpio: Scorpio Zodiac Sign
Sagittarius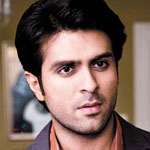 Harman Baweja
Seventh house is the house of husband and wife relationship, business partnership and organizations. This transit is bringing auspiciousness for you. You will speak balanced and your humor will add extra energy to it. People would love talking to you. Your works will get accomplished and profits will also come. Don't think much before doing anything, as it may remain useless.
Click here to know more about your sign, Sagittarius: Sagittarius Zodiac Sign
Capricorn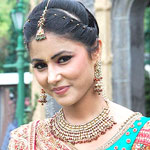 Hina Khan
Mercury will transit in your sixth house. Sign Virgo comes in sixth house and its lord is Mercury. Here Mercury will give auspicious results to Capricorns. You will take care of your health, some people may leave heavy and oily food. You will speak sweet at workplace and this will work for your good. You may feel troubled due to people who are jealous from you. But, ignore them and keep on moving ahead.
Click here to know more about your sign, Capricorn: Capricorn Zodiac Sign
Aquarius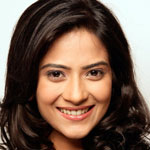 Aditi Sharma
The things that are known for this house are also very dear to Mercury. So, Mercury will remain happy in this house. This time you will treat your children with love. You would also love to play a round of chess or any other game with friends. You would love to play video games. Romantic thoughts will also remain in mind, and you will keep on searching for love.
Click here to know more about your sign, Aquarius: Aquarius Zodiac Sign
Pisces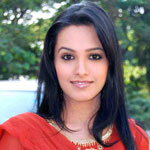 Anita
A good rapport will remain with family members. You will share some moments of happiness with people. Your friends may come to meet you. Consider carefully about your future plans to maintain a powerful financial, mental and social position in society. Because doing anything without any thought process will give zero results. Your social interaction will remain good, but financial plans are required to be figured out.
Click here to know more about your sign, Pisces: Pisces Zodiac Sign